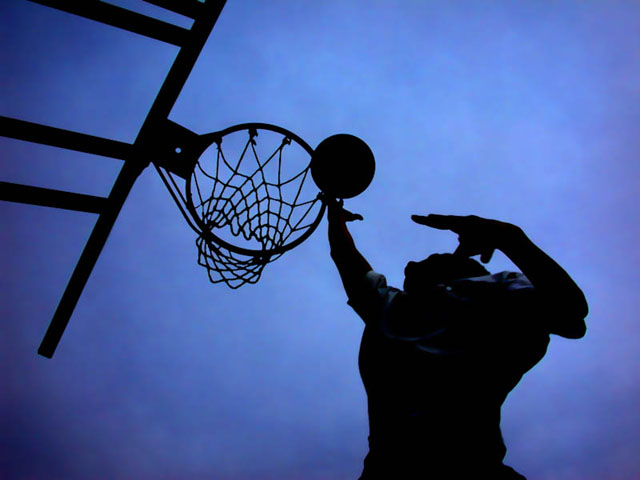 sports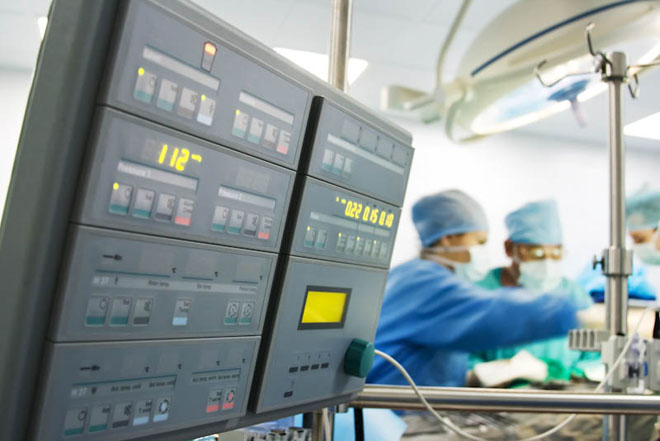 healthcare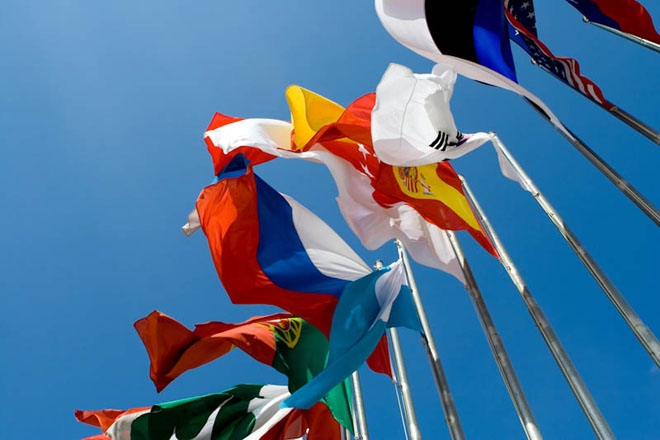 International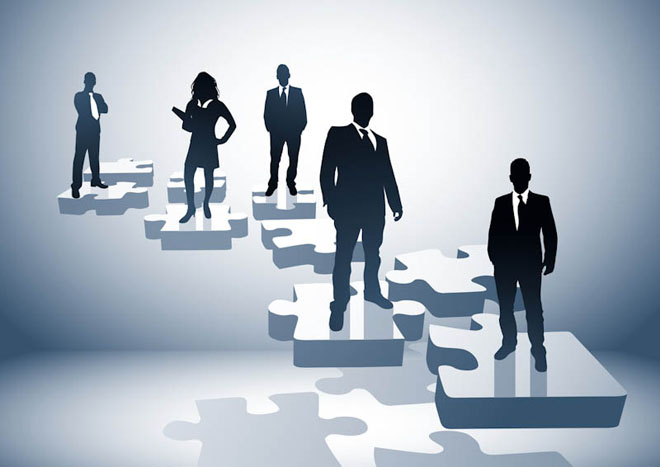 professionals
A healthcare worker collects samples for COVID-19 testing at Mimar Sinan State Hospital in Buyukcekmece district, Istanbul, Turkey, April 2020. New numbers reveal that men outnumber women 3-1 in 225 COVID-19 task forces around the world, while ...
Smoke from an airstrike rises over the city of Rafah in southern Gaza Strip. Credit: UNICEF/Eyad El Baba By Thalif DeenUNITED NATIONS, May 14 2021 – The UN Security Council (UNSC), the most powerful political body at the United Nations, ...
RALEIGH, N.C., May 13, 2021 (GLOBE NEWSWIRE) — PRA Health Sciences, Inc. (NASDAQ: PRAH) announced today an innovative tokenization solution using Synoma , PRA's proprietary technology that allows for the generation of enhanced evidence ...
Wallhouse, Dominica, 2017, a few days after Category 5 Hurricane Maria struck the island. At the Latin America and the Caribbean Climate Week the Dominican Republic called for a consolidated regional vision in the face of climate change that ...
Older adults are amongst the first Peruvians to receive COVID-19 vaccines at a vaccination site in Lima, Peru. "The World Health Organisation's Global Vaccine Access Fund, or Covax, amounts to a clearinghouse for the West's leftovers," ...
People holding a vigil in Yangon, Myanmar. Credit: Unsplash/Zinko Hein By Yanghee LeeSEOUL, May 13 2021 – In one particularly bloody day in March, Myanmar's security forces shot and killed at least ten children, some as young as 6, ...
By Sam OlukoyaLAGOS, Nigeria, May 12 2021 – People affected by leprosy, also known as Hansen's disease, are often stigmatised. In countries like Nigeria, many of them end up as beggars due to the psycho- and socio-economic problems ...
A local cemetery working running on the ground collecting logs for funeral pyres, to perform the last rites for patients who died of Covid, on 29 April at the Ghazipur cremation ground in New Delhi. (Ghazipur Cremation Ground/File-Amit Sharma) By ...
The General Assembly held a "dialogue" on May 7, 2021, with the UN's member countries and António Guterres, the only officially recognized candidate for UN secretary-general and an incumbent. Only two civil society groups were able to ...
Credit: UNICEF By Yasmine SherifNEW YORK, May 12 2021 – The month of May marks mental health awareness month or mental health awareness week in several countries around the world. Many people will be reading posts and blogs about the ...