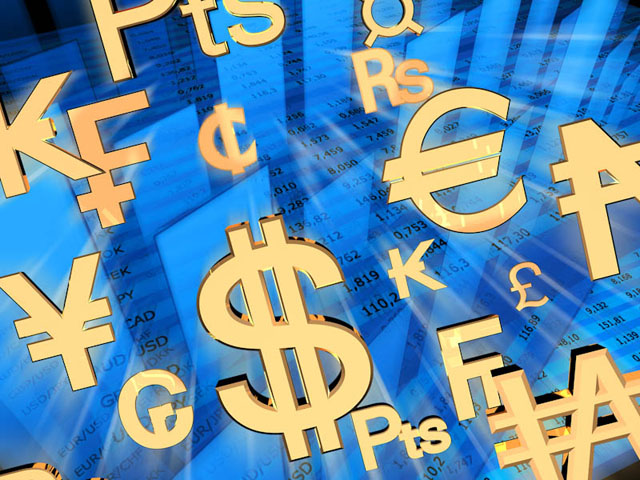 Economy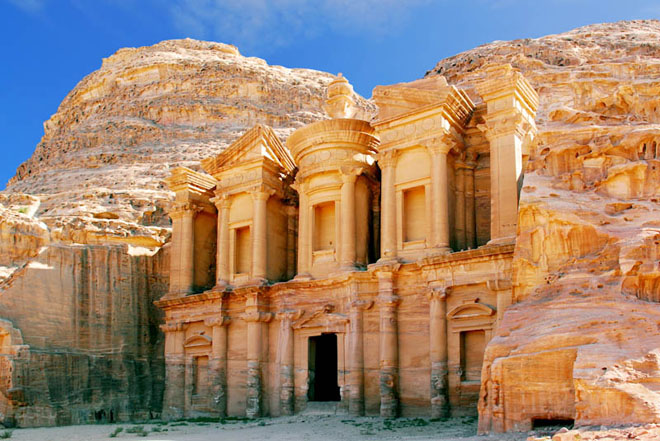 travel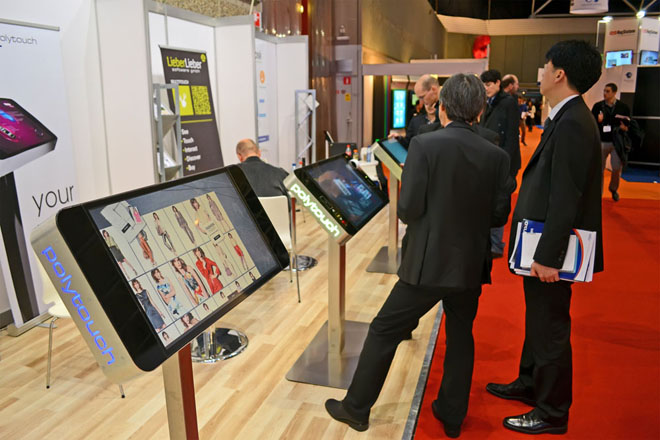 trade shows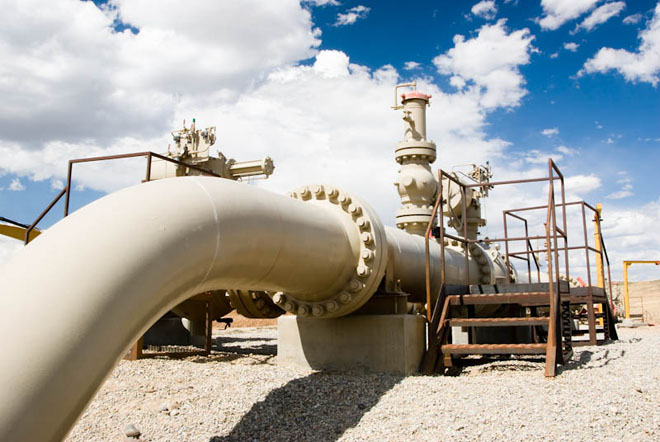 line
Indian member of parliament and actor, Nusrat Jahan has also been targeted. By Mariya SalimNEW DELHI, India, Oct 23 2020 – When a minority woman with an opinion doesn't comply with stereotypes, she is targeted with online hate, says ...
A child is weighed at a 'posyandu' (community-level health post) in Sidorejo village, Central Java province, Indonesia. Credit: UNICEF/UNI350112/Ijazah By Joanne Bosworth and Jennifer AsmanNEW YORK, Oct 23 2020 – 2020 has ...
A photo-collage. Credit: Peter Costantini. By Peter CostantiniSEATTLE, Oct 23 2020 – By late September, the COVID-19 pandemic in the United States had claimed 200,000 lives. That's equivalent to a slightly higher toll than the 418,500 ...
By Mario OsavaRIO DE JANEIRO, Oct 23 2020 – No one died of hunger during the worst drought in Brazil's semiarid ecoregion, between 2011 and 2018, in sharp contrast to the past when scarce rainfall caused deaths, looting, a mass ...
Credit: KMP in the Philippines, supported by the Agroecology Fund By Elena L. PasquiniROME, Oct 23 2020 – Producing food and ensuring nutrition security, protecting the environment and restoring biodiversity, building sustainable and ...
By PRESS RELEASESEOUL, Republic of Korea, Oct 23 2020 (IPS-Partners) Following the cooperation agreement signed in December last year for the Mobilizing Article 6 Trading Structure (MATS) Program, the Swedish Energy Agency (SEA) and the Global ...
HOUSTON and STOCKHOLM, Oct. 22, 2020 (GLOBE NEWSWIRE) — We are deeply saddened and concerned about the police brutality against protesters in Nigeria, which has already resulted in the deaths of at least 56 people, and urge President ...
The crisis in the Sahel has been further exacerbated by both climate change, as well as the current coronavirus pandemic. Credit: Marc-André Boisvert/IPS By Samira SadequeUNITED NATIONS, Oct 22 2020 – The European Commission this week ...
Credit: United Nations By Ambassador Anwarul K. ChowdhuryHONOLULU, Hawaii, Oct 22 2020 – I will begin by presenting to you excerpts from the message from UN Secretary-General António Guterres on the International Day of Non-Violence. I ...
BOSTON, Oct. 22, 2020 (GLOBE NEWSWIRE) — DraftKings Inc. (Nasdaq: DKNG) and Peermont Hotels, Gaming and Resorts, a leading South African gaming and hospitality group, today announced the successful recent launch of PalaceBet (PalaceBet.co.za), ...