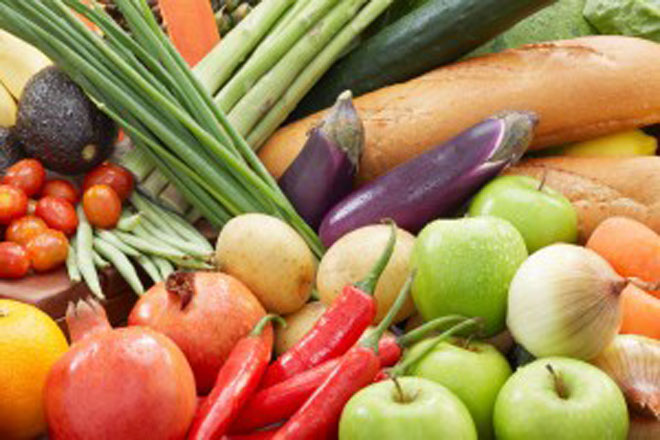 healty food
professionals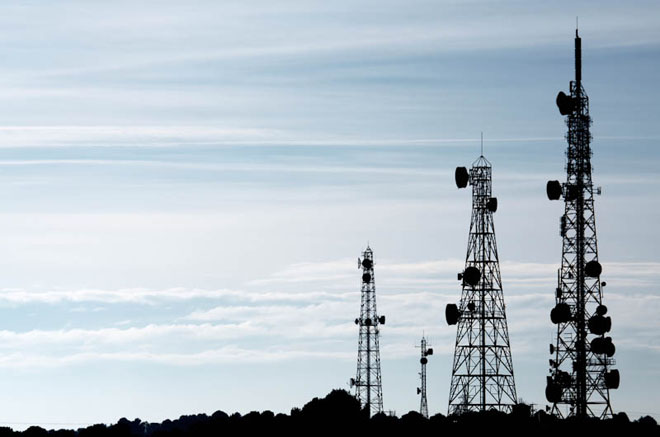 Telecommunications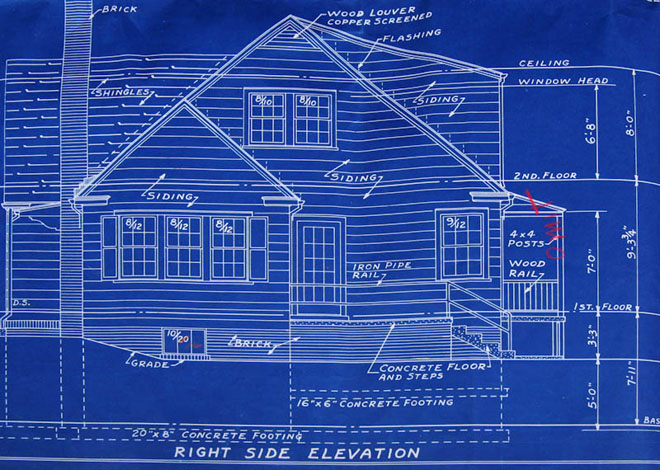 Construction
The UNAOC Young Peacebuilders is a peace education initiative that is designed to support young people in gaining skills that can enhance their positive role in issues of peace and security and in preventing violent conflict. Credit: UNAOC By ...
Controlling the loss and waste of food is a crucial factor in reaching the goal of eradicating hunger in the world. Credit: FAO By Mario LubetkinROME, Sep 17 2020 – Concern about food loss and waste has become an increasingly important ...
The Asian Population and Development Association (APDA) is concerned by the societal socio-economic impact COVID-19 has created in the region, including the impact on employment and in unpaid care work, impact on health, including reproductive ...
Ahead of the United Nations General Assembly (UNGA), the U.N. Secretary-General António Guterres warned against the rapid rise in misinformation campaigns about vaccines, leading to "vaccine hesitancy and igniting wild conspiracy theories". ...
Pakistani migrant workers on a construction site in Dubai. Credit: S. Irfan Ahmed/IPS By Saad Noor Quayyum and Roland K. KpodarWASHINGTON, Sep 17 2020 – Just as COVID-19 has disproportionately impacted some communities more than others, ...
Some former combatants in Colombia, have now turned to farming following the historic 2016 Peace Agreement. "The capacity of philanthropic individuals and organizations may be small compared to the United Nations and its 193 Member States, ...
By External SourceSep 17 2020 (IPS-Partners) Education Cannot Wait: As the UN agency mandated by the UN General Assembly to provide international protection and seek solutions for refugees, could you please elaborate on the overall importance ...
When it comes to climate, state-owned enterprises are and will remain major actors in energy and other sectors that are central to the low-carbon effort. Credit: IPS. By Philippe BenoitWASHINGTON, Sep 16 2020 – Later this month, government ...
Security Council Members Hold Open Videoconference in Connection with Syria. Courtesy: United Nations/Loey Felipe By Samira SadequeUNITED NATIONS, Sep 16 2020 – Children in Syria are facing the brutal brunt of the ongoing civil war in ...
By Sudip Ranjan Basu, Monica Das, Alexandra Boakes Tracy and Achim WennmannBANGKOK, Thailand, Sep 16 2020 – The United Nations has tasked the Canadian Institutes of Health Research Institute of Population and Public Health (CIHR-IPPH) ...