Financial trends
stock and finance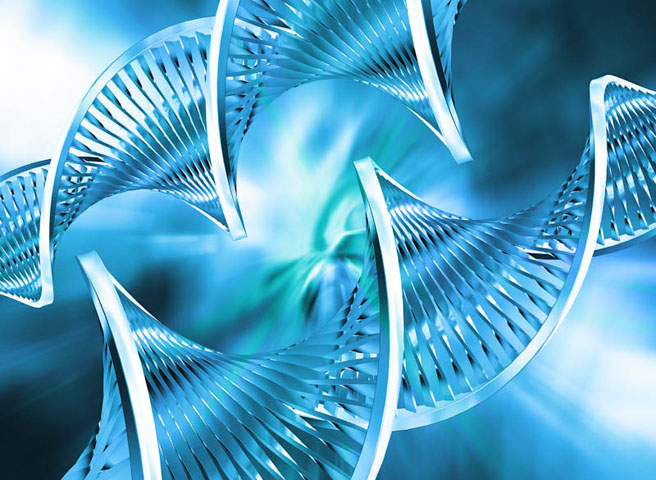 science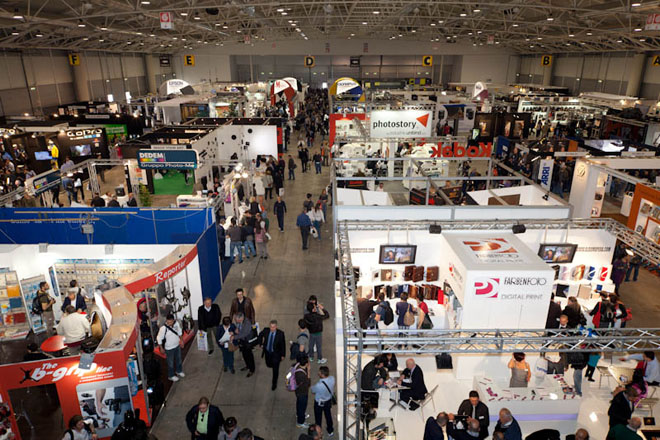 Tech Shows
NEW YORK, July 30, 2021 (GLOBE NEWSWIRE) — WHY: Rosen Law Firm, a global investor rights law firm, announces it has filed a class action lawsuit expanding the Class Period on behalf of more purchasers of the securities of DiDi Global ...
A platform or support network to champion women with entrepreneurial ambitions and facilitate the exchange of ideas, information, and capital needs to be set up. Credit: Unsplash By External SourceJul 30 2021 – Muslims are the largest ...
Dubai, United Arab Emirates, July 30, 2021 (GLOBE NEWSWIRE) — Takeda Pharmaceutical Company Limited (TSE:4502/NYSE:TAK) (Takeda) and Frazier Healthcare Partners (Frazier) today announced a collaboration to launch HilleVax, Inc. (HilleVax), ...
Fifty percent of vaccine-hesitant Americans believe the message that "Getting the COVID-19 vaccine is the best way to prevent COVID-19 and its potential long-term complications". Credit: UNICEF/Nahom Tesfaye By Ifeanyi NsoforABUJA, Jul ...
A Somali resident sells meat at a market in Hudur, where food shortages continue to cause suffering. Meanwhile, between 720 and 811 million people in the world faced hunger in 2020 – some 161 million more than for 2019 – the UN Secretary-General ...
A girl from the Nat community performing – Credit: Department for Social Justice By Mariya SalimNEW DELHI, India, Jul 30 2021 – Branded as being born 'criminal' 150 years ago under British colonial rule, De-Notified Tribes (DNTs) ...
Civil society leading Covid-19 mask campaign in South Asia By Marty LoganKATHMANDU, Jul 30 2021 – Footage of flames engulfing bodies at makeshift funeral pyres and stories of people dying in cars as drivers desperately raced from hospital ...
Dallas, Texas, July 29, 2021 (GLOBE NEWSWIRE) — Dickey's Barbecue Pit in Lahore, Pakistan is open. The Texas Style barbecue restaurant features Short Ribs, Lamb Shank and Beef Sausages. Representatives Azam Bhatti and Mazhar Zaidi ...
View of Standard Gauge Railway, at Mlolongo from Nairobi National Park, Kenya. Credit: Backrop Ke / Flickr By External SourceNAIROBI, Jul 29 2021 – Kenya is constructing a railway line that connects the coastal port of Mombasa and the ...
By Trevor PageLETHBRIDGE, Canada, Jul 29 2021 – From an international humanitarian perspective, the first half of 2021 has been disappointing. We're no further ahead in ending the conflict in Syria and Yemen. From the fledgling democracy ...