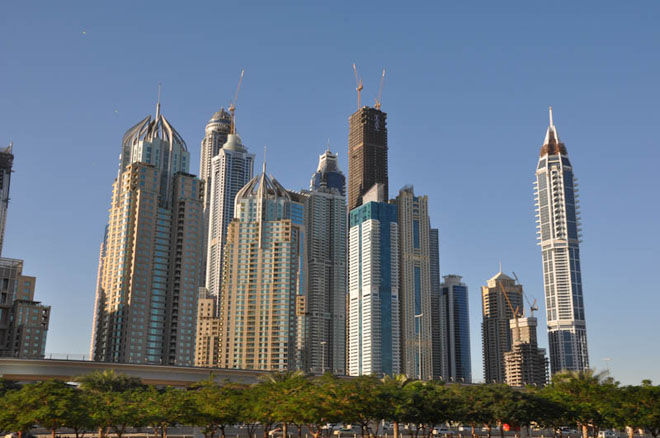 real state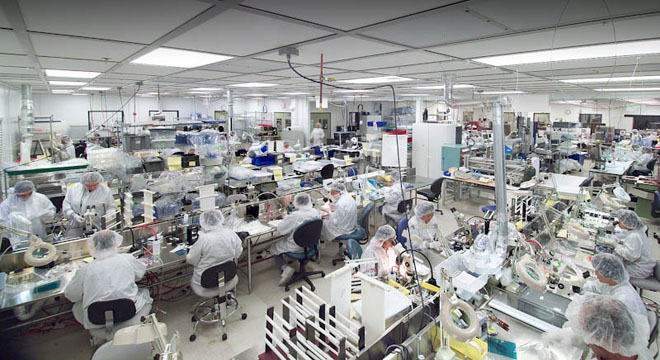 Technology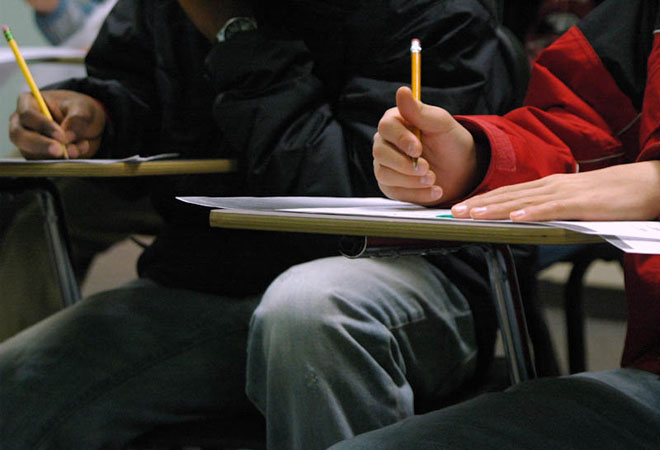 education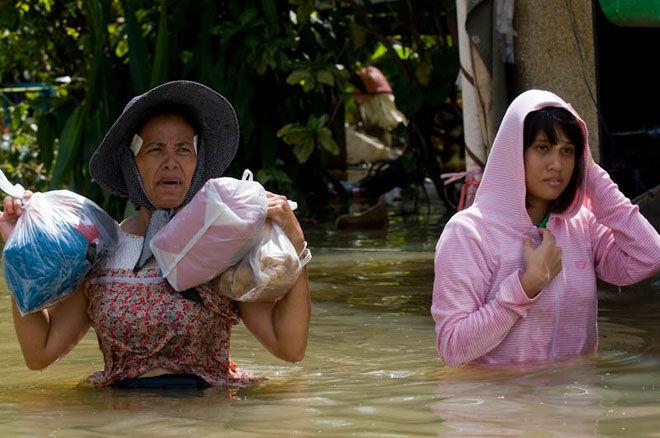 Emergencies
Traveling man: the Goodwill Ambassador shares a joke with two residents of a leprosarium in Krantau, Uzbekistan during a visit in 2013. By External SourceMay 29 2020 (IPS-Partners) Warm greetings from Sasakawa Health Foundation in ...
COVID-19 has resulted in hunger and famine at historic proportions, with some 60 million people pushed into extreme poverty and half the global workforce — 1.6 billion people — left without work, and $8.5 trillion in global output ...
UNICEF installation on the North Lawn at the UN Headquarters in New York highlights the grave scale of child deaths in armed conflicts during 2018. Credit: UN News/Elizabeth Scaffidi By Dragica MikavicaNEW YORK, May 29 2020 – On February ...
Regional efforts to control the spread of COVID-19 have so far proven successful. Image Credit: Pacific Community By William W. EllisTORONTO, May 29 2020 – By now, the impact of COVID19 on our daily lives has been well documented, especially ...
LONDON and SYDNEY, Australia and JOHANNESBURG, South Africa, May 28, 2020 (GLOBE NEWSWIRE) — FXCM Group, LLC ("FXCM Group" or "FXCM"), a leading international provider of online foreign exchange trading, CFD trading, ...
Protest against anti-abortion law in Opole, Poland. Credit: Iga Lubczańska. By External SourceBEIRUT / GENEVA, May 28 2020 – Health systems around the world are prioritising health care services and equipment to treat people diagnosed ...
Head of the Department for the Fight Against Smuggling and Human Trafficking, Abdiwakil Abdullahi Mohamud told IPS that pointed out that it was not possible to control all Somalia's borders as they had limited resources available. Credit: ...
George Mahuku, IITA plant pathologist and lead author of the paper. By External SourceMay 28 2020 (IPS-Partners) A paper published by a team led by scientists from IITA was among the top 10% most downloaded of all papers published between ...
Health workers applause back to the public applauding them. Madrid, Spain, 22 March 2020. Credit: Burak Akbulut By Djaffar ShalchiCOPENHAGEN, May 28 2020 – For the past few decades, many big corporations and very wealthy individuals ...
By External SourceMay 27 2020 – Between 2002 and 2004, the World Health Organization (WHO) faced the first pandemic of the globalized 21st century, SARS (Severe Acute Respiratory Syndrome). Under the leadership of Dr. Gro Harlem Brundtland ...