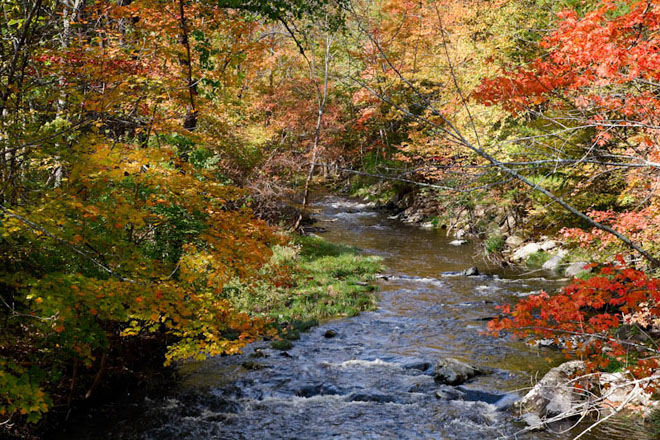 Locations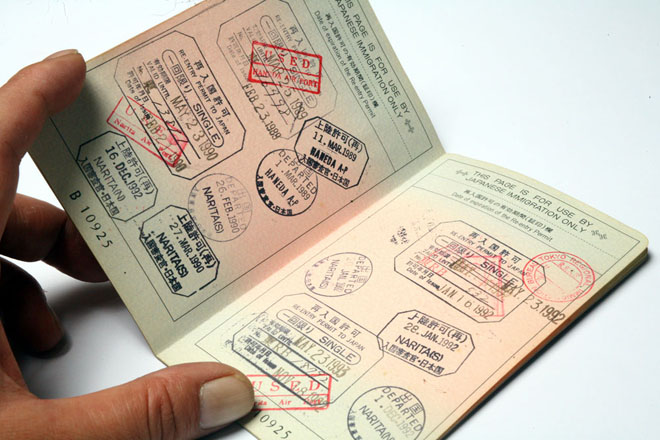 travel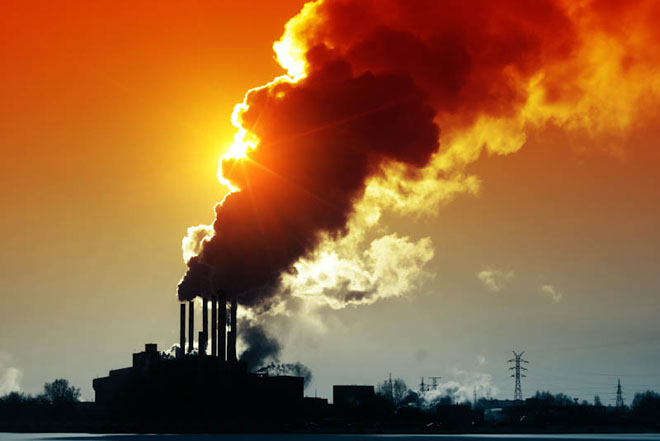 Industry
pharmaceuticals
Police in Peru used "unnecessary and excessive force" during protests in the capital last November challenging the legitimacy of the interim President, the UN Human Rights Office found, in a January 2021 report. Meanwhile, supporters of ...
Rotterdam, The Netherlands, June 21, 2021 (GLOBE NEWSWIRE) — Summary: Centrient Pharmaceuticals has started production at its newly built statins API manufacturing unit in Toansa, India. With this expansion the company is doubling ...
Last week the Supreme Court in Slovakia ordered the retail in the murders of Slovak journalist Jan Kuciak and his fiancée Martina Kusnirova. In this dated photo, a protester in the Slovak capital, Bratislava holds up a picture of murdered ...
Yasmine Sherif in Lebanon with Palestine refugee children. Credit: Education Cannot Wait (ECW) By Nayema NusratNEW YORK, Jun 19 2021 – With financing, the number of out-of-school refuges could be reduced to zero, Yasmine Sherif, Director ...
By External SourceNauru, Jun 18 2021 (IPS-Partners) Policymakers worldwide consistently rank water scarcity among the greatest risks faced by humanity. In Pacific island countries and territories, where water resources are limited, it has ...
By External SourceJun 18 2021 (IPS-Partners) "Education will prepare refugee children and youth for the world of today and of tomorrow. In turn, it will make the world more resilient, sustainable and peaceful." ~ Filippo Grandi, ...
Inga I dam, with the feeding canal for Inga II in the foreground. Credit: alaindg/GNU license By Philippe BenoitPARIS, Jun 18 2021 – Visions of Grand Inga, a proposed massive hydropower plant in the Democratic Republic of Congo (DRC) ...
Rice fields in Northern Ghana. Credit: Isaiah Esipisu/IPS By Fadel NdiameNAIROBI, Jun 18 2021 – Every year, people in Sub-Saharan Africa consume 34 million tons of milled rice, of which 43 percent is imported. But the COVID-19 pandemic ...
Solar power. Credit: UN-Energy/ UN's Department of Economic and Social Affairs (UNDESA) By Liu Zhenmin, Achim Steiner and Damilola OgunbiyiUNITED NATIONS, Jun 18 2021 – The industrial revolution took 100 years. The digital revolution, ...
The 14th Session of the Conference of States Parties to the Convention on the Rights of Persons with Disabilities was held this week, with participants urging policymakers to address the socio-economic impacts of COVID-19 on people with disabilities.