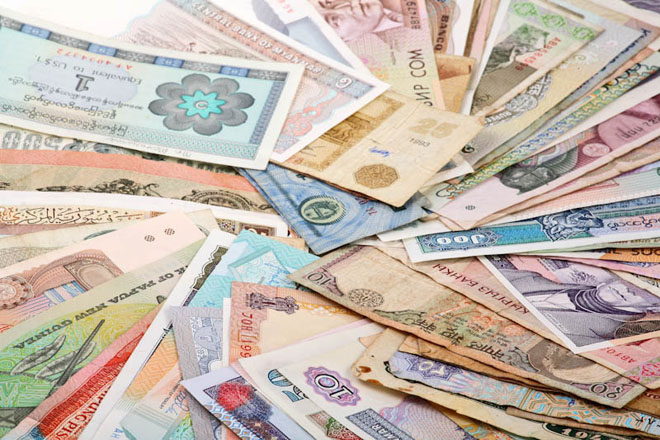 Economy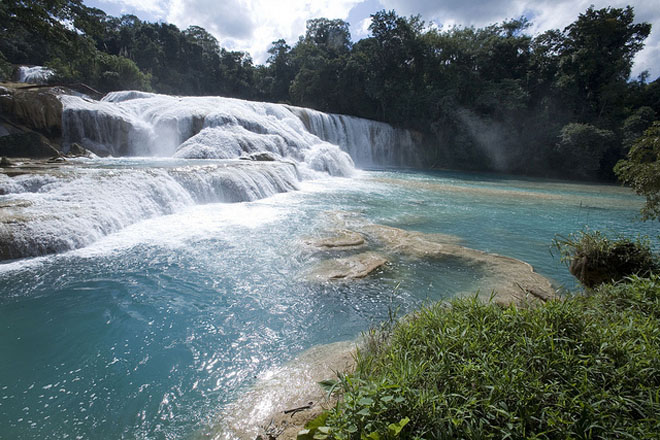 environment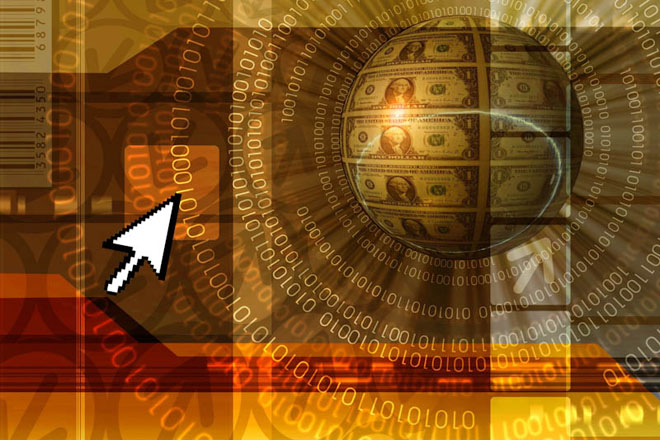 Money and internet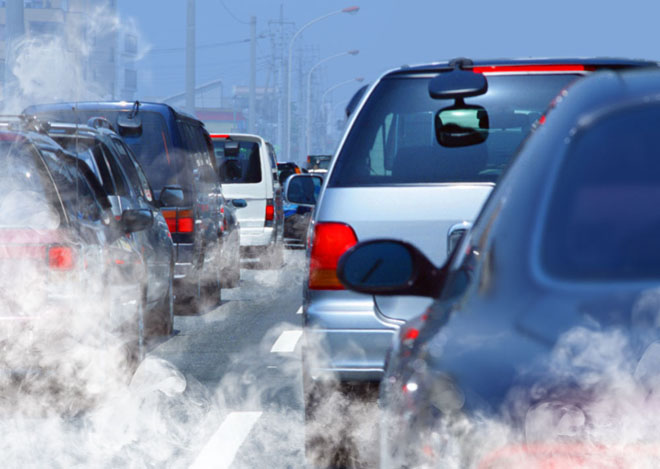 automotive
FDA Clears First Technology to Distinguish between Bacterial and Viral Infections Using the Body's Immune Response "" The MeMed BV Test and MeMed Key Platform MeMed BV is a first–of–its kind test that decodes the ...
The Chichipicas spring is one of the San Huitzizilapan indigenous community's water sources, in the Lerma municipality, in the state of Mexico -adjacent to Mexico City-, where several community systems manage the resource. Credit: Emilio ...
Millets, which grow well in rain-fed regions such as Chhattisgarh, used to be a mainstay for household cultivation and consumption. Credit: Picture courtesy – Neeraja Kudrimoti. By External SourceSep 17 2021 – Chhattisgarh was ...
"Resistance and Popular Rebellion" reads a banner held by demonstrators in San Salvador in a Wednesday, Sept. 15 protest against measures they consider authoritarian adopted by the government of President Nayib Bukele. The latest ...
Venezuelan refugees make their way to the Colombian border town of La Guajira. Credit: PAHO/Karen González Abril By Sandra WeissMEXICO CITY, Sep 17 2021 – This is the third serious attempt to inject some momentum in the negotiations ...
EBÈNE, Mauritius, Sept. 17, 2021 (GLOBE NEWSWIRE) — Ceridian (NYSE: CDAY; TSX: CDAY), a global leader in human capital management (HCM) technology, and PwC Mauritius announced an alliance where PwC Mauritius will provide consultation ...
FAO is working to urgently raise $ 36 million to accelerate support for Afghan farmers. The support aims to ensure that they do not lose their crops, wheat and other winter grains, which could otherwise result in a food emergency that would ...
Women produce more than 50 percent of the food in the world but are disadvantaged when it comes to access to resources such as land and financial services. Credit: Busani Bafana, IPS By Busani BafanaBULAWAYO, Zimbabwe, Sep 17 2021 – ...
CAMBRIDGE, United Kingdom, Sept. 16, 2021 (GLOBE NEWSWIRE) — Dante Labs, a global leader in genomics and precision medicine, today announced the appointment of Rachel Haverfield to the company's leadership as General Counsel to drive ...
Rancho Santa Margarita, Calif., Sept. 16, 2021 (GLOBE NEWSWIRE) — As Asia–Pacific's chocolate market diversifies and consumer tastes gravitate to sophistication, Sweegen has expanded its footprint into China by formulating ...