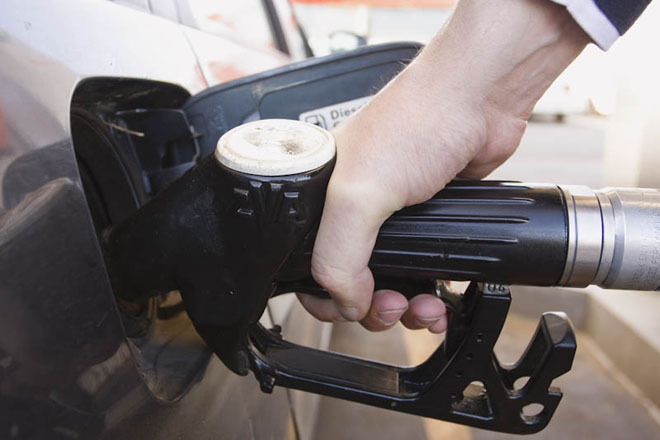 Energy and stocks
sport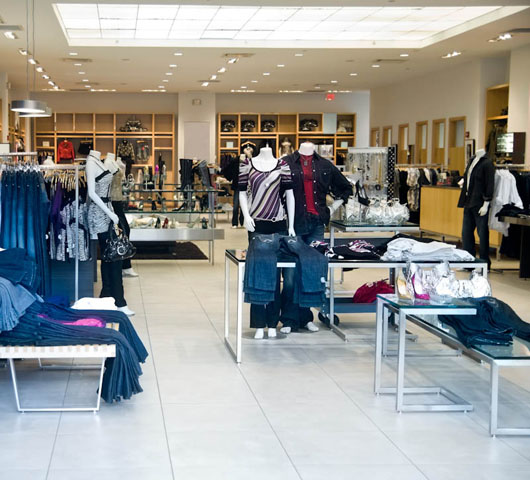 fashion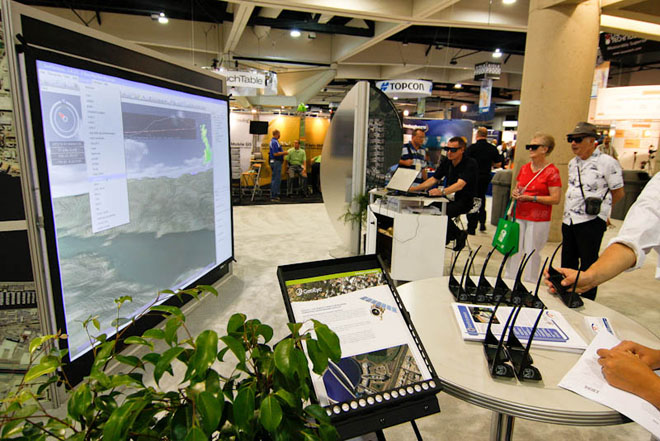 Conferences
While the opposition leader Bobi Wine is under house arrest, analysts say Ugandan President Yoweri Museveni must make concessions to those who voted against him. Courtesy: UN Photo/Amanda Voisard By Jonathan IrumbaKAMPALA, Jan 18 2021 – ...
Stuck in Bosnia amid rough winter, Bangladeshi migrant pleads for help By External SourceJan 18 2021 (IPS-Partners) Temperatures have plummeted way below zero in Bosnia, making life even more miserable for hundreds of migrants and refugees ...
Stop killing journalists. Credit: UNESCO By External SourceJan 18 2021 (IPS-Partners) When journalists are targeted, "societies as a whole pay a price", the UN chief said on November 2, 2020, the International Day to End Impunity for ...
A healthcare worker at a testing facility collects samples for the coronavirus at Mimar Sinan State Hospital, Buyukcekmece district in Istanbul, Turkey. Credit: UNDP Turkey/Levent Kulu By Ilze Brands KehrisGENEVA, Jan 18 2021 – A year ...
A TB patient at the Srinagar-based Chest Diseases Hospital in the Indian state of Kashmir. Credit: Athar Parvaiz/IPS By External SourceJan 15 2021 – In July 1921, a French infant became the first person to receive an experimental vaccine ...
Can mobile money be categorized as digital money? IOM helped Mohammed Ahmed to set up a shop in Omduram market, near Khartoum, Sudan. The initiative involves the use of mobile money to buy goods. Credit: International Organization for Migration ...
A Chinese backed solar plant in Cafayate, northern Argentina. Such projects would be given the green light by regulators under new proposals for Chinese overseas investment Credit: Alamy/ChineseDialogue By Ma TianjieBEIJING, Jan 15 2021 – ...
The @realDonaldTrump account on Twitter, the outgoing president of the United States' preferred platform for communication, and which was permanently suspended by the company on January 8, as was the official account as president, @POTUS. ...
International Year of Volunteers: A volunteer ombudsman in Peru helps a local woman with her problem, 2001. Credit: UN Photo By Carmen ArroyoUNITED NATIONS, Jan 15 2021 – While the world is grappling with the third wave of the COVID-19 ...
Social distancing in a Macau Hospital waiting room. Human Rights Watch has expressed concern about human rights abuses being carried out under the guise of COVID-19 public health lockdowns in China. Photo by Macau Photo Agency on Unsplash By ...